Project Overview
When a global leader in appliance manufacturing decided to bring their PTAC (Packaged Thermal Air Conditioner) units back to US soil, they realized that they would need to redesign their units to achieve the cost and efficiency goals that had been set for their project. Many of the engineers that worked on the original design decades ago had moved on, so each component needed to be analyzed individually to determine optimum performance and reliability. When looking for an expert in the plastic molded fan market, the choice to engage Tec Air was an easy one for this company. With 50+ years of experience in the plastic appliance fan molding business, Tec Air had the resources, engineering capabilities, and high volume manufacturing capacity that the appliance industry demands.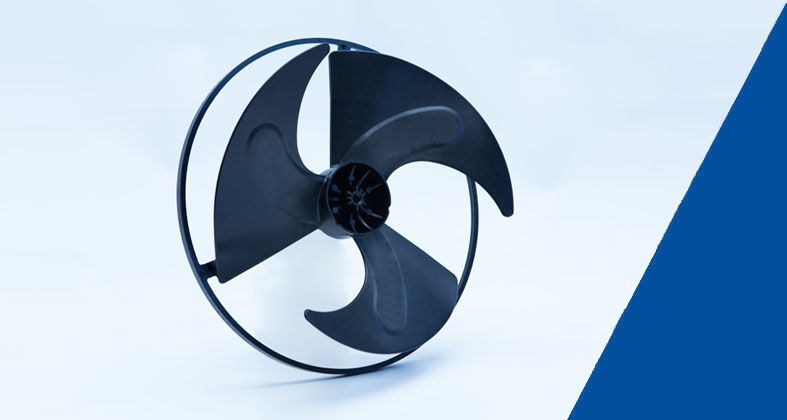 The Challenge
A major American appliance manufacturer was looking to move production of their commercial PTAC unit back to the US. The current product being made overseas had local suppliers and moving the business required finding a source in the USA. The customer needed to find an injection molding company that could help improve the design of the slinger ring fan essential to the operation and performance of the new unit while supplying high volume production after launch.
The Solution
Tec Air worked with product engineering to modify the existing design to improve airflow, reduce noise and vibration and improve durability of the fan. Tec Air provided parts in several different materials to the customer for verification testing and helped them settle on a high performing robust design. Tec Air built both a prototype tool and a production tool to allow the customer maximum flexibility and confirmation of key features of performance.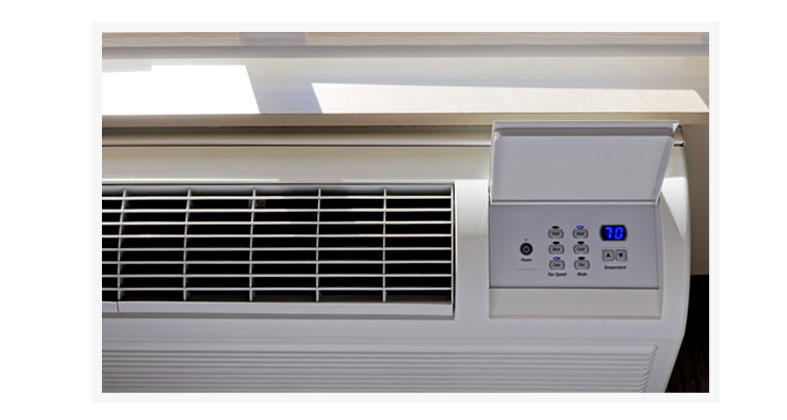 Final Outcome
The demand for high performance, highly efficient and cost competitive components is common for appliance manufacturers. High volume, just-in-time delivery is a requirement, not a desire in this market segment. When faced with projects that require a quick turnaround to meet established timelines, companies turn to Tec Air to provide solutions from design to high volume production and everything in-between. With over 50 years of experience delivering high quality products to demanding industries, Tec Air is the expert in providing plastic air movement solutions to the market.