Manufacturing & Quality
We designed our state-of-the-art, 130,000 square foot manufacturing facility with you in mind. From advanced quality planning, to the use of lean manufacturing principles, to advanced warehouse management systems we are the just-in-time manufacturer to meet all of your needs. Utilizing advanced robotics and a disciplined approach we ensure product reliability and repeatability in everything we manufacture.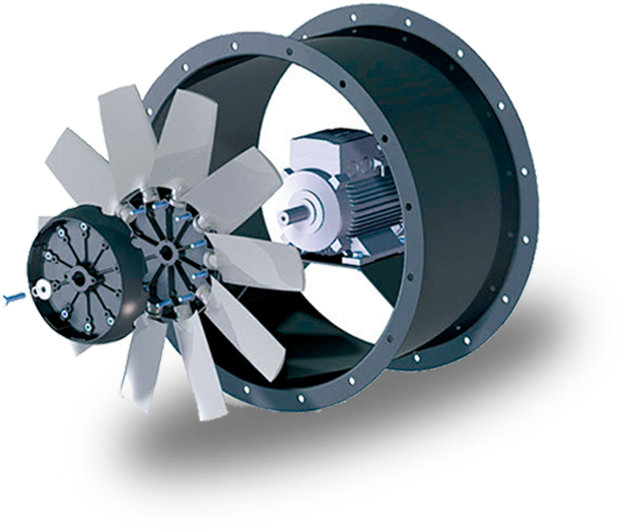 Scientific Molding
Our molding specialists are a disciplined in their craft, utilizing the scientific method of molding. It allows us to deliver repeatable parts, so you are assured to get the same part today, tomorrow, even 10 years from now.
Precision Molding
We'll identify the proper materials, use in mold sensors and our proprietary testing methods to ensure our parts meet the tightest tolerances. It makes us the ideal choice for companies with demanding part specifications.
Multiple Material Molding
With two shot molding we accommodate two distinct materials, often a resin and a silicone, in a single mold. This technique gives you the unique benefits of each material for improved part and product performance.
Insert Molding
We improve part strength & integrity by encapsulating a component in thermoplastic, creating a single superior part. This technique reduces the number of components in an assembly and lowers manufacturing costs while increasing product reliability.
Decoupled Molding
Using this trademarked technique our technicians break down the molding process to provide unsurpassed repeatability for molded parts. Yet another reason why Tec Air is the choice for companies who demand precision.
Automation
Advanced robotic work cells allow automated in-process testing and packaging resulting in improved quality control while reducing costs.
Automated Material Handling
Our closed loop, computerized central material delivery system, improves productivity while eliminating contamination caused by manual material handling.
Assembly
By preforming onsite assembly and assembly testing services, Tec Air adds even more value to your final product.
Products
Fans
Tec Air specializes in air movement parts, creating fans for a wide range of products including appliances, medical devices & automobiles.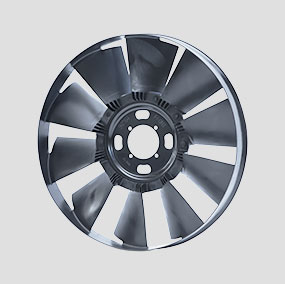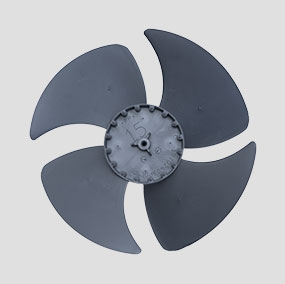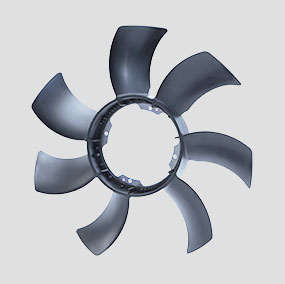 Draft Induced Blowers
Our precise molding techniques and expertise in vacuum assembly makes us the first choice to improve gas combustion performance.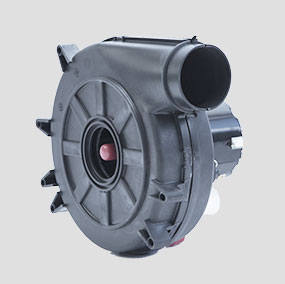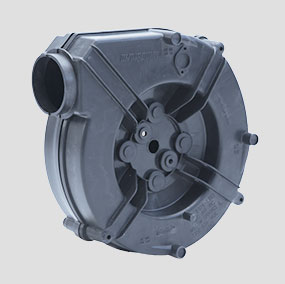 Balanced Blower Assemblies
Using 50 years of expertise and patented techniques for balancing dynamically rotating parts, we manufacture trusted blower assemblies.
Blower Wheels
Our patented balancing technique makes us the ideal choice for manufacturing high performance, low noise fans.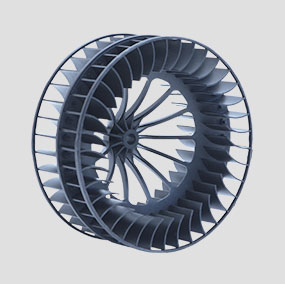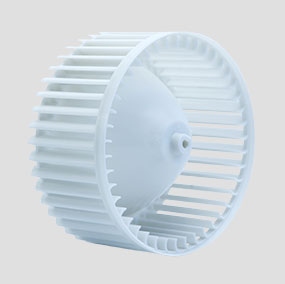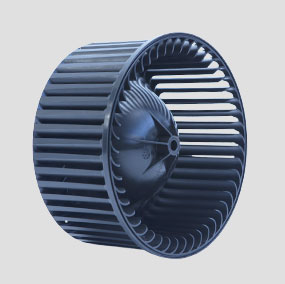 Multi Material Molding
We'll strengthen your product and maximize airflow with our custom molded shroud and provide added value with on-site tested assembly.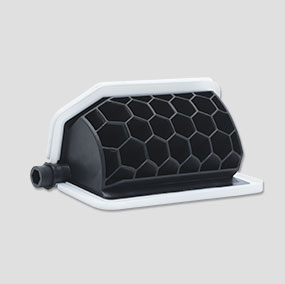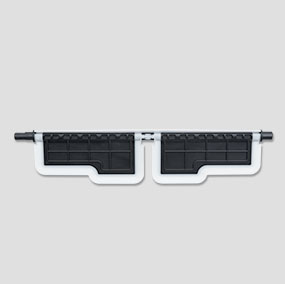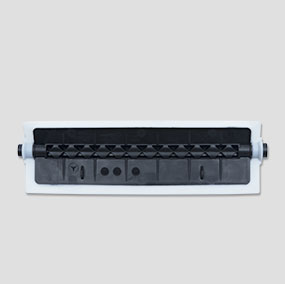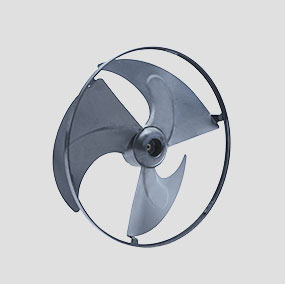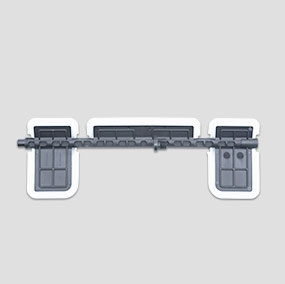 Kinematic Parts
Years of experience in the automotive industry pushed us to create superior kinematic parts for improved automotive heating and cooling.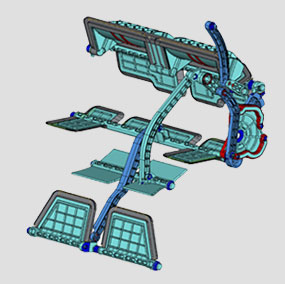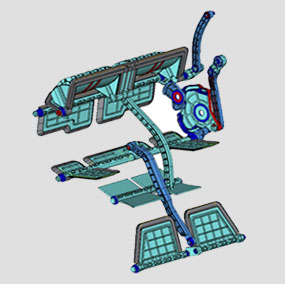 Impellers
Durable plastic molded impellers improve product performance and energy transfer.