Testing & Validation
At Tec Air we see ourselves as more than just a parts supplier. Using our validation process and in-house labs we'll confirm that your product performs as expected, protecting you from costly mistakes and product reworks. It's just another valued added service that shows how committed we are to a true partnership.

Airflow Testing
With two airflow test chambers we assess part performance and verify that the part achieves desired airflow.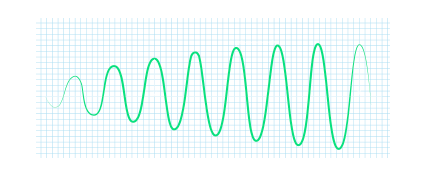 Sound Testing
Our state of the art testing facility features an advanced sound isolated room. The lab also accommodates A, B testing allowing us to validate product improvements.

Reliability / Life Testing
Our testing lab verifies part integrity through accelerated life and use testing, ensuring your part will perform for the life of your product. Vibration Testing
Using instrumented testing we pinpoint the source of product vibration and identify opportunities to reduce vibration. Material Testing
To ensure the integrity of your party we offer complete material testing including melt index, tensile, elongation, ash and moisture testing.