Project Overview
Tec Air has been molding plastic components for a wide variety of applications for over 50 years, but that's not all we do. Tec Air can provide value added services to complement our molded products, freeing up your resources to do what you do best. One of the world's largest agricultural equipment manufacturers saw an opportunity for a win-win solution by having Tec Air provide a complete assembly direct to their assembly line — how can we help your bottom line?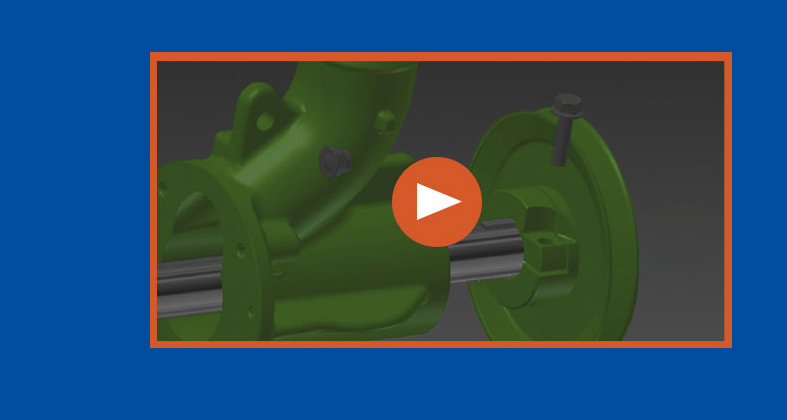 The Challenge
When a global leader in AG equipment needed to design a large vacuum assembly for use on their combine, they knew Tec Air was the expert in plastic fan blade molding. But due to the complexity of the design, the plastic molded components were buried within an assembly that required a lot of secondary assembly operations prior to presentation to the assembly line. With limited space on the assembly line available for component sub-assembly, they needed to look at options for buying a complete unit.
The Solution
Upon evaluation of the design, Tec Air's engineers identified an opportunity to add value to the plastic components by assembling the entire vacuum unit at Tec Air and delivering directly to the assembly line. Tec Air's team of engineers, purchasing professionals and quality managers developed sources and processes designed to deliver a consistent, defect free assembly containing over 30 individual components. Tec Air injection molds a large plastic impeller, plastic shrouds and other components and combines them with purchased materials from both customer sources and our own vendors. Tec Air's ability to provide this assembly allowed the customer to dedicate valuable factory floor space and resources to other activities and improved their bottom line.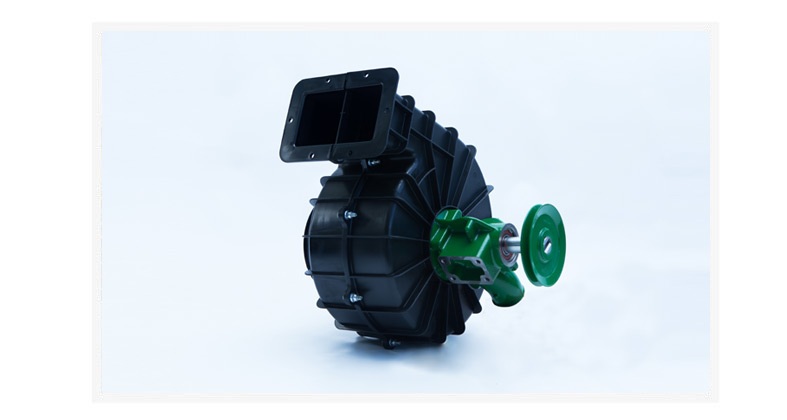 Final Outcome
If you could eliminate the need for secondary assembly operation in your application, would it make your process more efficient? Whether it involves complete blower motor assemblies shipped in balance to your assembly line or poke-yoke assembly of sub-components, Tec Air has the experience and work force dedicated to adding value to our plastic products. We can work with your existing suppliers and take in product via consignment or provide multiple options for domestic and internationally procured components for your assembly. Let Tec Air do the dirty work so you can focus on what is most important to you — improving the bottom line.