Company History
At Tec Air growth is more than expanding capacity, or gaining market share. It means building the business of our partners through part and process innovation. Our business increases when your's does – it's always been our measure of success.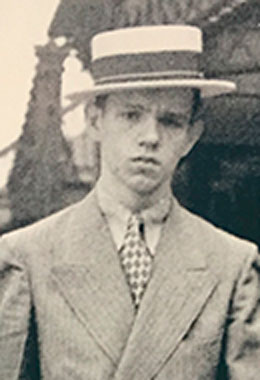 From the Start
In 1965, Richard E. Swin Sr. was "just" a salesman when he had the idea to provide his customers with a lighter, less expensive, and more efficient motor by switching the manufacturing material of the fans from metal to plastic. His dedication to making his customers' needs his own, still drives the culture of Tec Air today.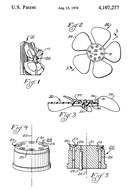 Innovative, Exclusive Designs
Tec Air secures a patent for our innovative mold balancing technique that revolutionized the industry and is still used today.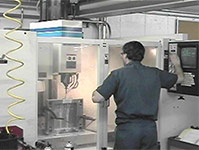 Rapid Growth
During Tec Air's first 20 years the company's drive to exceed customer needs through innovation and manufacturing excellence leads to the company doubling in size.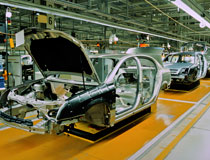 Customer Loyalty
After 3 short years of serving automotive customers, Tec Air captures 100% of our first automotive customer's North American business.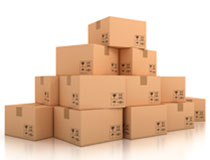 300 Million Parts
In 2008 we celebrated shipping our 300th million part out of our Lewisburg, TN manufacturing plant.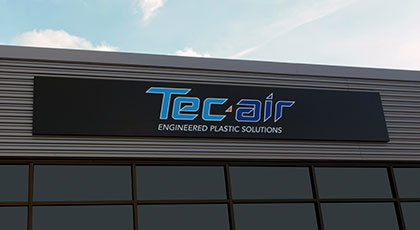 New Modern Facility
In response to our company growth and desire to better serve the needs of our customers, in 2013 we announced Tec Air's plans to move to a new state of the art 130,000 sq ft manufacturing facility, engineering lab, and business headquarters in Lake Business Center in Munster, IN.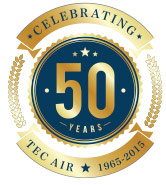 50th Year Anniversary
2015 marked the start of a year long celebration, recognizing 50 years of excellence in engineering, manufacturing, and customer service.