Engineering & Development
Good design alone doesn't guarantee a good product. It requires a team of engineers that understand your business, your customers, and the process of designing a solution that performs to your requirements. At Tec Air we'll partner with your team to design a better product from start to finish.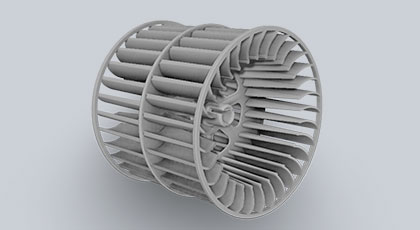 Complete Part Design
Industry experience, material expertise, and manufacturing knowledge make our designers and engineers the perfect partners to lead your design process. We don't just mold your part, we design parts that meet and exceed your performance parameters and enhance the reliability of your product.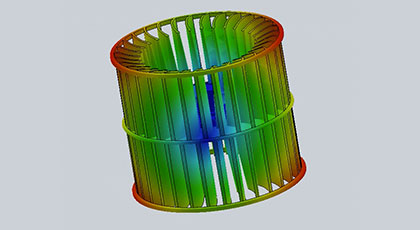 Computer Aided Engineering
Our design and engineering process is rooted in the use of 3D modeling. We render accurate parametric 3D models allowing for rapid design iterations and tolerance stack-up studies thereby shortening product development timelines.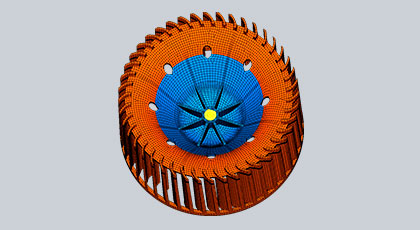 Finite Element Analysis
Our use of finite element analysis (FEA) simulates how a product reacts to real-world forces, vibration, heat, fluid flow, and other physical effects. It is called analysis, but in the product development process, we help you predict what is going to happen when the product is used in your application.
---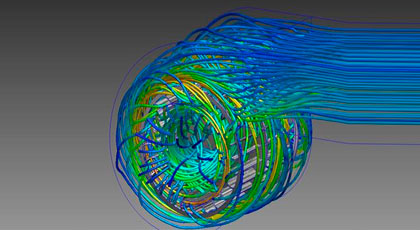 Computational Fluid Dynamics
We use a sophisticated computer modeling program to solve the complex equations of fluid dynamics. It allows for a complete view and complete analysis of how liquids and gases interact with a part or finished product allowing us to maximize airflow and reduce noise at the early stages of part development.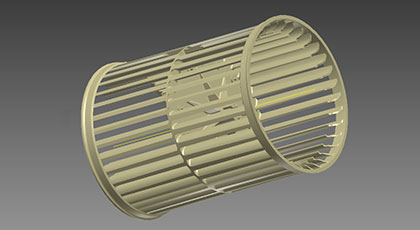 Prototype Capability
Once our design team has completed the CAE design and simulation, we offer rapid prototypes for real life performance testing. Using SLS, SLA, FDM, and 3D printing tools we can fit a prototype solution to your requirements. For larger quantities, we offer rapid tooling for injection molded prototypes. Based on program timing, we can provide epoxy molds, aluminum molds, inserts for existing mold bases and other innovative solutions. Your schedule drives the solutions.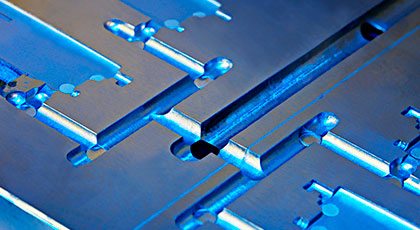 Mold Design & Builds
Partner with Tec Air to develop, improve, and maintain your molds. Our team can provide cost effective tooling solutions and manage tool fabrication from start to finish in the US and abroad.